Its Okay If You Don't Know
January 19, 2010
Its okay if you don't know...
cause I'm not sure I know either.
And it's okay if you wonder sometimes.
I ask myself that too.
It will be alright if you're lost now and then.
I might be lost with you.
But don't forget all around you.
They might need saving from being lost too.
It's fine if you question love...
I question love from time to time also.
Its okay that you hesitate sometimes.
But please never hold back on what you feel.
Its fine if you want to sit and talk about it.
That's the only way a heart can really heal.
I don't mind to lend the perfect words.
To make you smile for a little while.
Its okay if you don't feel like laughing.
But I'll probably make you feel like a child.
Its okay if you need to be comforted.
You can't play a big ole man all the time.
And it'll be alright if you just live a little.
Just makes sure its the right kind.
Its okay if you wanna wait, but you
gotta make sure you keep your heart straight.
And I'd hate for you to be a little late.
So just keep on trucking and hold up your faith.
Its okay if you don't really know.
Cause I'm not sure I know either.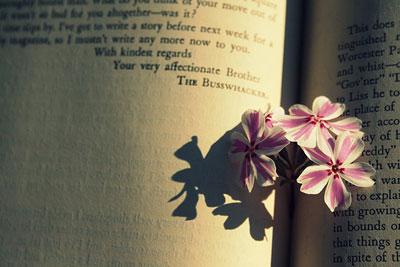 © Jordan K., Oxford, GA