Deer in the Sky
January 18, 2010
Standing on the sidelines,
Looking at the sky.
Wondering where the deer went,
As the football flies by.

Looking at the field now,
Disappointed as can be.
Still wondering where the deer went,
With my friend next to me.

"Dude the deer are gone!"
"Man they were never there."

Why am I the only one,
Who sees them playing football
As they fly.
Why is only me,
Who sees deer in the sky.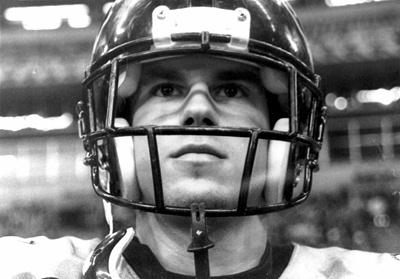 © Maria M., Halton City, TX