Falling Between Fingers
January 16, 2010
With you, seeping from
My skin,
My mind,

It's hard, frankly
To see you fall
Between fingers

I'm too stubborn to close
Budge first, I won't
Will you come hither though?

Will you regress
Into our stubborn steps?
Of what you're made of

Of what you choose
Of what you gain or lose
See to it you grasp my stubborn hand

Before you and me
Melt away
Completely.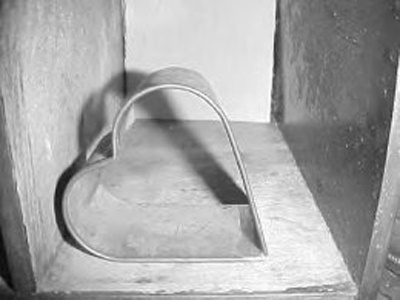 © Liana D., Somers, CT