Puzzle life.
January 15, 2010
Life is not always a box
of chocolates.
Sometimes it's that box of pictures..
Gone but not forgotten.
And occasionally it's licorice..
Bittersweet.
Actually, to me, life is a puzzle.
A puzzle where pieces are lost and
new ones are made..
Never as good as the original
But they still complete the picture.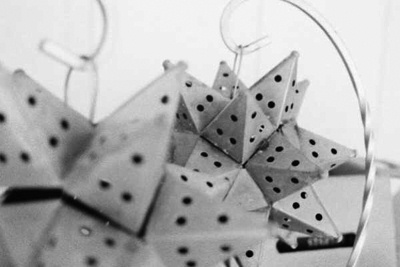 © Amy S., Vero Beach, FL