The month of July
January 15, 2010
The burning hot black top
Across from the jewel
Is the hobo.
Sitting there,
Watching
Waiting
Listening

It is the Fourth of July
Fireworks and carnivals
Are all around.
Kids playing and eating cotton candy
Winning Goldfish from the fair.
Throwing up while riding the Tilt-a-Whirl.
Lawn mowing,
Swimming in pools
Staying out late.

Its Jazzy July
The poor, old man,
Has the best seat in the house
For the fireworks later that night.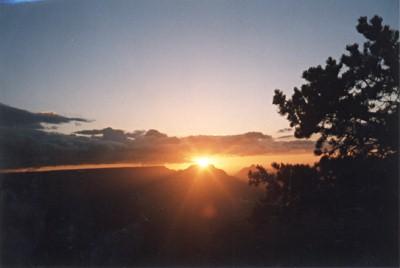 © Amanda T., Scituate, MA