One Bullet is all it Takes. . .
January 14, 2010
She sits there. . .
waiting, waiting for someone
to hear her silent screams
that she cries.

She wishes. . .
wishes she could
just run away from everything
that adds onto the pain,
that is building up inside her.

She try's. . .
try's to channel this pain
by hurting her self,
and isolating herself from others.
Thinking this will make the hurting
inside disappear.

She searches. . .
searches for the gun
that can end the pain,
in one bullet. . .

She locks herself in her room,
pulls the trigger,
and says goodbye.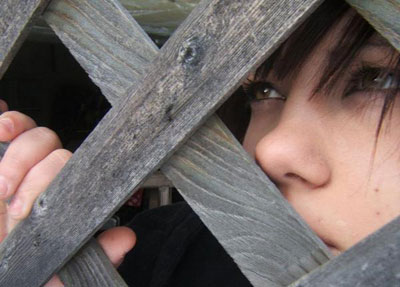 © Krystal B., Bloomingdale, IL