Simplicity Felicity
January 3, 2010
My name is not noticed
I'm hidden in the bricks of life.
In the wall,
I will be found.

I am tall, I admit
I sometimes fall, and that's not a fib.
I scratch mean waves in my porcelain skin
I wish that I was a colorful fish, who could swim.

I'm bland, I'm not pretty, and I always feel...
really bad.
I wish my name was loved
By beautiful boys of curly hair

Whenever I walk in the room
I always get a certain stare,
It's not good
I feel like Little Red Riding Hood,
but I have no one to bring cookies too
They just tell me to shoo.

My lips are unkissed
I'm not experienced
I feel like a fish entering a ship,
I can't breathe and I'm worthless above water.
I need air
and beautiful hair.

I'm too simple for the real world
I might as well live in no world
I need an escape
Like a fire ladder with no trace

They call me simple
With no pimples
I'm bare, I'm clean, and fair
Just like a furry fuzzy bear

Just let me loose
I need some bland orange juice
To soothe my bland body
I can feel myself rotting
I'm leaving now

Goodbye,
Felicity will be just fine.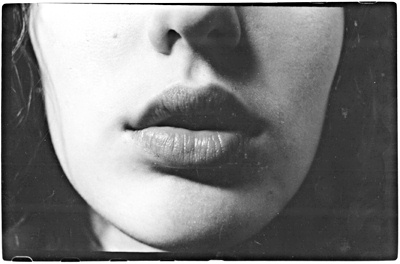 © Samantha A., Southbury, CT