The TXT MSG
January 3, 2010
i sat with my aunt,
within the den.
then i heard and felt,
my cellphone's vibration.
i opened it to only reveal a simple word
"Hey."
i angrily glared,
at the cellphone screen.
"How mutch do you like me? on a scale of one to ten?"
you took a while, but it finally came.
"five."
tears welled up in my eyes as i shakily texted back.
but it was impossible to text with worthless tears in my eyes. spilling for noone. only out of pure pitty for your soul now.
you've lost something great.
a piece of art.
or just the frame?
you've lost what i masked myself with to make you like me.
but now you shall pay.
pay by seeing the harsh piece of torn art that lay below that perfect frame.
but now its cleare. we're both lost now.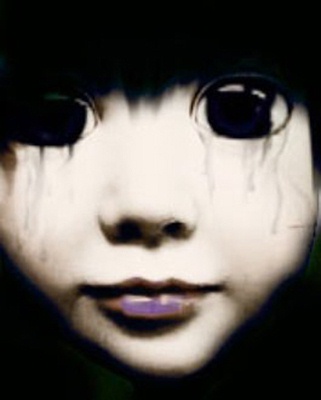 © Stephanie C., Gaithersburg, MD