Mysterie
January 2, 2010
Love, be it fair or untrustworthy,
Is far beyond the comprehension of others.
Just as sun lights the day and the moon by night,
It shows us our path and opens our eyes.
No claim can be given,
Nor truth be written,
Than that of the greatest mysteries of all::
Love.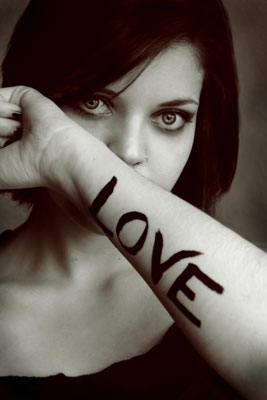 © Michelle B., Blairsville, GA