Just Like Human
January 2, 2010
Cherish these moments,
In which we live such peaceful lives;
With quiet contradiction and silent conviction.

Though we hate with passion
And love with loathing
We remain one;
Equal.

Do not praise me;
Do not bow;
Do not thank me;
Do not befriend me.

For just like you,
I stand in the light of day,
With shadows exposed and rotting.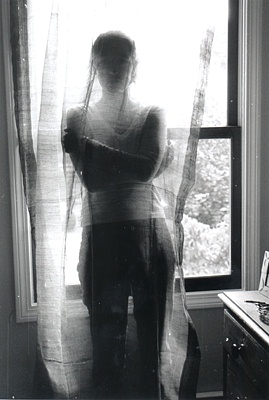 © Cerys W., Marblehead, MA