Convict Lake
January 1, 2010
Every year when the trees are green,
we come here to go fishing.
Rainbows, Brookies, Goldens are trout,
we'll catch them here without a doubt.
In the cabin, Dollyvarden, is where we stay,
to watch the animals frolic and play.
Grandparents, cousins, Aunts and all,
go hiking and 4-wheeling to see waterfalls.
Mt. Morrison is the cabin where my relatives stay,
to rest up for tomorrows big day.
My cousin Jennifer and I,
at the beginning are always shy.
We become friends before the day is through,
horseback riding is what we love to do.
If you want to relax, take off the day,
the hot springs is a great place to lay.
Shopping's fun, it's really great,
but in the end, I just love Convict Lake.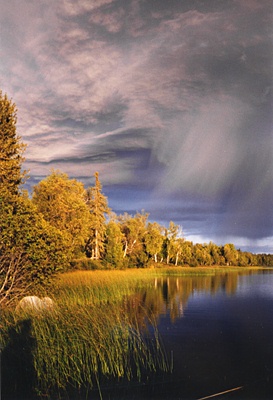 © Dustin B., Nikiski, AK