shift me to the moment
January 11, 2010
I walk on the soggy asphalt, water sopping under my soles.
The trees cave in on me, as i drag through this autumn hall of memories.
Maroon leaves struggle lifelessly to the floor, leaving the freedom of the high air behind them,having chosen a new lifestyle, one of lying still, of sticking to time.
A lifestyle of slowly rotting away, and being forgotten permanently.
As i walk on, i think of what is to come of me.
I have seen seasons come and go, this makes me grieve the memory of the past, and stand still.
People often want to grasp time, and stay there and then.
Freeze to the hands of the clock.
We never seem to be happy in the present, in the now.
Momentum.Shift me to the moment. Why dont we just enjoy today, laugh now, smile now.
Its no good thinking back in the past, forgetting the today, just gazing solemnly into time.
Time cant be changed, we can.
I breathe out, as i watch the icy air freeze my breath, turn it into smoky swirls.
Fate can build my destiny, but for now i'll just have to stick to my own path.I smile.
Winter is on its way.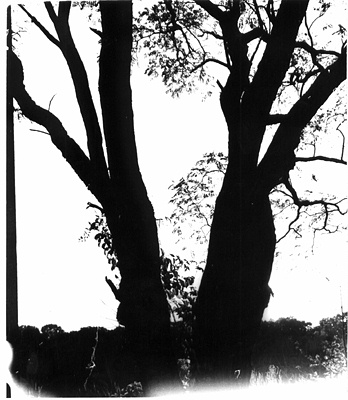 © Julie S., Marblehead, MA