melinda i...
January 11, 2010
not love, but has potential.
just meeting and getting to know you bt im already lost within you.
longing for a kiss, yet your the forbidden fruit so tempting bt dangerous.
perfect body like a goddess.
bright smile like the sun.
not only beautiful bt gorgeous.

you have that special glow to you not yet knowing exaclty what it is, bt excited to find out and even if i get a chance too.
your the type of girl that when you get that chance you dont let it go or turn it down.
honestly i...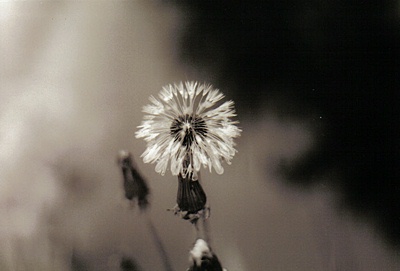 © Sarah S., Poland Spring, ME