A heart Journey
January 10, 2010
Watch my heart path cross yours;
it's magic.
Don't let this light burn out, so tragic.
Keep my love alive, to survive.
Let this moment never die 'cuz I need you by my side.
What happened to forever?
Cuz now the word is never.
Every moment you are away
My heart begins to decay.
But now you've found her and plugged your heart into a new light.
And oh, my love has reached a short circuit. My bulb is broken and you are the only mechanic. My soul has reached a panic.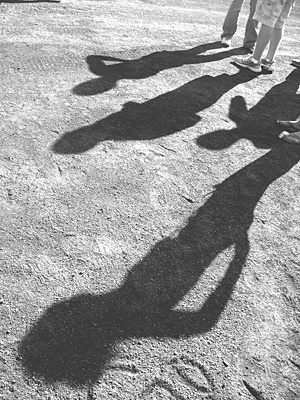 © Trella R., Mountain Lakes, NJ