More than this, than you
January 9, 2010
"It is the truth", you nearly screamed.
Then this was never as it seemed.

How can you say that, after all,
after the cowardly way you let this fall.

you couldn't wouldn't, to my face.
As if, of me, you want no trace.

And then you turned,
with more of your lies,
to cause more tears,
say your goodbyes

I do not need you,
now i know,
theres more to life,
and here i go.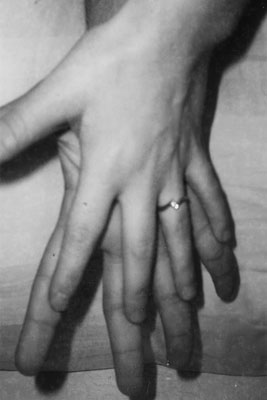 © Heather H., Phoenix, AZ