The hand that holds you.
January 9, 2010
Once the darkness envelopes your soul - you will slowly begin to lose sight of the warm and comforting hand that once guided you so steadily through the roughest of times.

Your heart will feel heavy and broken as mine.

The light is gone.
It has left no trace.

Imprinted on your heart is your lost lovers beautiful face.

Don't waste your time looking for the light - for it is something you may never find.

Let your smile be happy - fake it if you must.

Do not confide in others.. No one you can trust...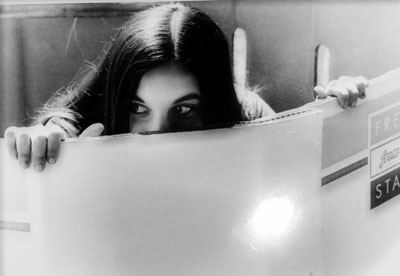 © Sarah S., Winter Park, FL