Rules Aren't Meant to Be Broken
January 7, 2010
I sit in the corner.
I'm tired.
Its cruel.
I sit in the corner.
Because I broke a rule.
The rule of what?
I do not know.
Why don't you tell me?
They cut off the airflow.
Its my worst fear.
My nightmare alive
Suffocating openly.
But I will survive.
Its just another obstacle.
Something in my way.
Just a little obstacle.
A long extending hallway.
Eventually it ends.
Time itself will stop.
I keep thinking, when its over...
As my heartrate slowly drops.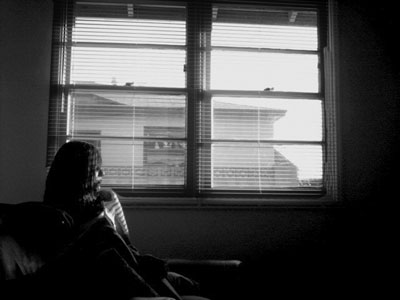 © Roxana R., Tustin, CA