In the Back of My Mind
January 11, 2010
I went atrasyas you led the way.
Haunting me is my past,
turning back so fast.
Easy to tell,
as I walk in rebel.
Trying to sing my song,
In tune of where I belong.
I'm in explainable despair,
running by your still there.
You screamt "I love you",
because it was all true.
Turned back around,
head faced to the ground.
Trying to refrain from what I'm about to do,
is to return that simple "I love you."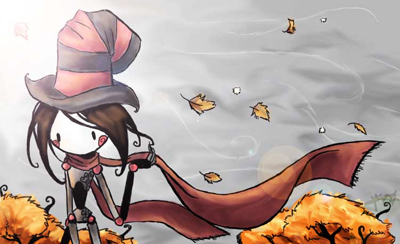 © Kirsten K., El Segundo, CA