Anger-
January 5, 2010
It swells, to the point of no return;
my heart rate, how it leaps and gallops-
and I suppose the truth of the matter
can be seen in your silly words.

"It's just I haven't
ever really been free."
I glare at the phone-
my thoughts settle
on those words.

I want to cry out-
I want to scream how
awful and selfish you are;
I want to be furious
and scream and let you see-

"Honey, are you still
there? I love you."
My heart rate slows
and I see the future-
and the past-

and the thought that you,
you with your selfish nonchalance-
it nears my heart to tears….
Why do you do this?

"I love you too."
It's all I can say
Really after all, to
my best friend-
my little sister.

And with a sigh and
a small click, the phone is
dead, and my heart slows-
for truly, in the worst
horrible way, I am just
sorry to see you go.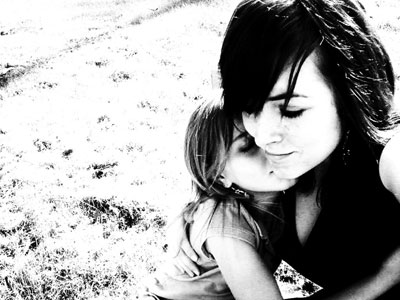 © Anna K., Portland, OR