the deadly love deal
December 20, 2009
I'm the one you need as your nights grow cold,
i can see us being together and growing old.
please hold me tight & never neglect me,
i can be everything you want and anything you need,
let's take our time we don't have to speed.
you bring the very best out of me,
make me so happy it's clear for everyone to see.

Then that horrid day,
way, into the future came,
funny how you always put me to blame.
well honey it takes two,
i was in the wrong for ever falling for you.
you were the best thing that ever happened to me & i wanna thank you for that,
all these thoughts swirling in my head just below my hat.

you've hurt me worse than anybody ever has & probably ever will,
and i didn't think that was ever part of the deal.
i put up with your ---- just so i could feel your love and joy,
i still love you forever, always but my heart just isn't a toy.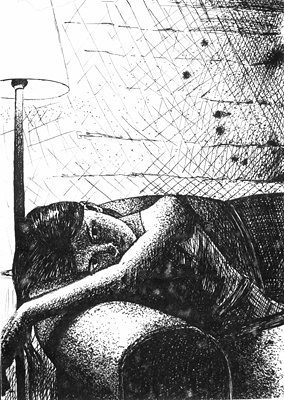 © Elisabeth R., Elmont, NY