A Never Ending Friendship That Ended
December 27, 2009
It seems as if by each day that goes on I drift farther from you.
Remember those long talks and fun times, well they have become no more.
Not hearing your voice kills me more then you will ever know.
Whether we know it or not we are changing and growing a part.
We were so close I blinked then you were gone and out of site.
I wish things were different in the way that I haven't become obsolete to you.
You have made me insignificant unless you say I'm not.
Your opinion or thought makes or breaks me.
When it breaks me my world just falls apart.

You spoke such meaningful hollow words of promise.
But left me disappointed.
What could I expect it was you with my expectations.
You lifted me so high that when I fell, I nearly died.
I always used to say I don't see how this could end but I guess I was wrong as you see lying here.
Where were you when you said you'd be there.
When I fell you didn't catch me.
I'm bruised and torn and only you can cause and fix it.

If being your friend hurts me this much then I don't know what to say
If I no longer need your friendship
If all this means and I hope it does a friendship like no other I'd like to fix it.

If you don't wish to fix it then we must be done.
We must become those friends who became so close so fast to nothing
We have become what we said we'd never be
We let my emotions get in the way of what could have been a pristine friendship but instead it has withered to the nothingness I keep trying to fix.
You told me what I didn't want to hear but that didn't seem to stop me.
I should have realized what was said by you instead of just me.
I ignored what was so obvious but so hard to find.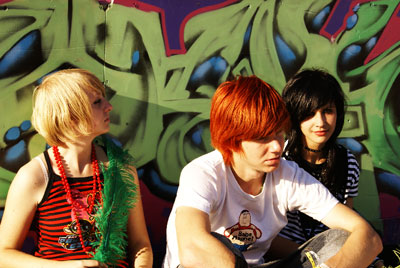 © Alina G., South Africa