My Heart
December 26, 2009
I may not be whole,
And I may not be much,
But I give you all of my heart.
Through broken glass I may have to walk.
While stormy weathers may come,
But I'll never give up for with you I feel safe.
And I feel like I belong.

You make me smile on the worst of days.
And always cheer me up when I'm down.
For the first time I wish this would last forever,
I wish to never let you go.

My heart is yours, where it belongs.
So do with it as you wish.
But I ask of you one simple thing,
Please be gentle it's easy to break.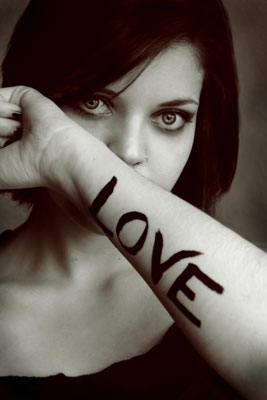 © Michelle B., Blairsville, GA