Inescapable Time
December 20, 2009
Time.
Such a curious thing.
You can never escape it…
Time only pushes you to your limit….
Until one day, you are released from its grasp…
And gone.

Time only goes forward, never back.
No one can defy it…
no one can stray away from it.
Time, though invisible to all beings…is still there.

So live on.
Don't let time get in your way…
Time only gives you the here and now…
So make it count.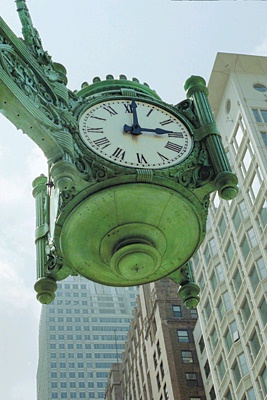 © Kendall B., Katy, TX