Nothing But Demons In Her Haven
December 30, 2009
She stared at the clock
As it reached the One.
She looked down
Through her tears she could see
The gun.
She heard a loud, drunken voice
Outside of the house
Her mother came home once again
In the same way as always
Drunk and abusive.
Her father
Gone for 15 years,
No friends
To help her through it all,
So she wanted to go
Somewhere she was loved
And safe.
Because in her safest haven
She found nothing but
Demons.
And she had heard rumors
Of a place you go
When your life is over.
She heard that there was someone
They called
God.
And that he created everything
And everyone.
That he loved everyone.
And she wanted to meet him.
To go to this place called
Heaven.
So as she heard her mother
Walk into the house,
She put the gun to her head,
Said Goodbye,
And pulled the trigger.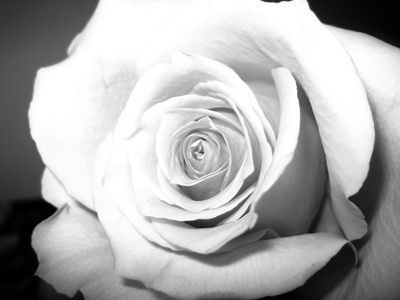 © Kimberly C., Houston, TX