Guardian Angels
December 29, 2009
Kayla,
Sammie,
Once my best friends,
Now God's angels.

November 16, 2003,
March 12, 2005,
Two dates,
I'll never forget.

A year,
And four months,
The time,
Between.

Popcorn,
Cloudwatching,
Huge crush on my brother,
That hilarious laugh.

My favorite memories,
That I'll keep close,
Close to my heart,
And never forget.

Pictures of you two,
Branded in my mind,
And in my albums.

Life was so bright,
With you in it,
But now,
It seems dull.

It's not,
It's just temporary,
Like the weather.

It's been 5 years since Sammie,
7 since Kayla,
Funny,
How time passes.

They call you guardian angels,
Always watching out,
Especially for me.

Thanks,
I miss you guys,
I'll be seeing you,
When I come home.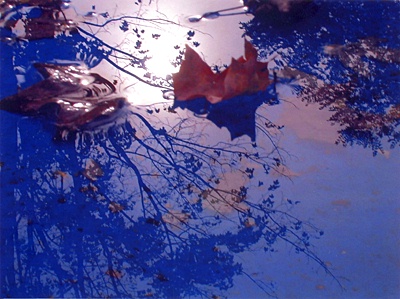 © Angela B., Holland Patent, N.Y.