Can't You See?
December 16, 2009
Haven't you paid attention to the words that I write?
Can't you see I'm dying inside?
Haven't you've seen my gaunt face or that the sparkles left my eye?
Haven't you seen the tears fall down my face?
Haven't you been hearing me cry?
Didn't you pay attention to the songs that I love?
Do you even know why?
You haven't noticed my obsessiveness trying to find love?
Become the one thing I've dreamed of.
The pain in my voice as I whisper in the mirror,
"Oh, what I'd do to be anywhere but here."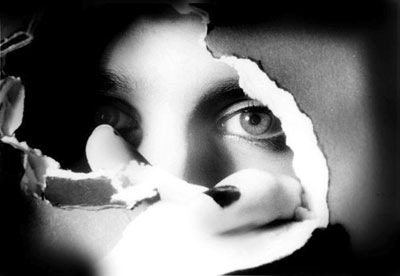 © Tabatha B., Peoria, IL