Rendezvous Dans Paris
December 15, 2009
Off to Paris, just you and I
where the city lights
paint yellow shadows
across the night sky.
Where small city cafés
line cobblestone streets
serving pastries and iced tea.
Where we have no cell phones
or baggage, or even a map,
no links to home
but foggy memories and
the clothes on our backs.
Where we've finally escaped,
escaped reality and anxiety,
escaped the real world.
and off into a fairy-tale dream.
Where nothing but baguettes
beret-wearing people
stand in our way.
Rendezvous dans Paris,
vient des vous et moi.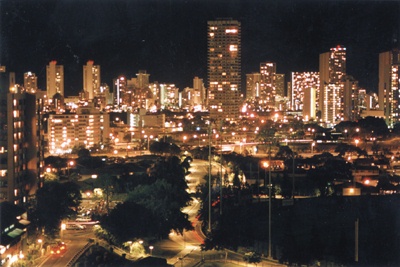 © Chris H., Honoka'a, HI