Beneath the Petals
December 15, 2009
I stand here
Alone
With red petals
Strewn around my feet
Blowing softly with the wind.
He left me here
With this flower
I hold in my han.d
"He loves me not!"
The flower had decided
when I ripped the petals off
One by one.
Now I stand here
Without even a bud
Because beneath the love,
I'm left with just
A stem of thorns.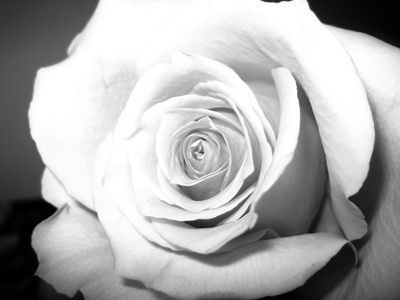 © Kimberly C., Houston, TX