as hard as heartbeats
October 23, 2009
I see you smile. Know it's not because of me.
We sit and watch as the sky turns black
The words that slipped,
We'll never take back
It was wrong to keep holding on.
But it's never felt so right
Never see the light because darkness is all that's left,
Nothing left, of this hope
So I'm terrified of you letting go.
Innocent smile, but i look away.
Say you know just how i feel.
Moving on, Never felt so lost.
Funny how hearts, they fade to grey, and you keep falling away.
My stomach sinks, so are we finished now? Why can't I stop thinking about you?
Goodbyes race, faster than light.
As we end the final fight.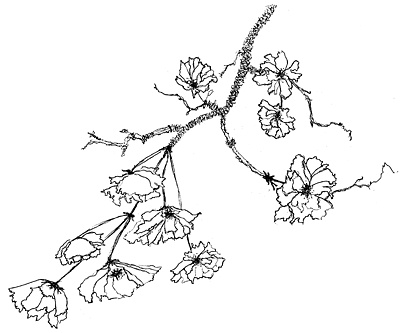 © Marybeth L., Hamilton, NY