Depression of a young african american girl
October 18, 2009
"Depression of a young African American girl"
There was a man who once said "I Have a Dream!"
He made me believe that one day my people would truly be free
From the ridicule and separation and loneliness that comes
From just being darker from the other men and women who think they can rule us.
Now, I'm not so sure, because that man is now dead.
That man who made me walk with my head held high.
Now he is gone, shot because of what he believed,
Believing that we would all one day be free.
I'm sinking again, into a hole that was built for me,
By the people of society, who think I am nothing
They cast me to the shadows
Put signs on the doors
Saying "No Blacks"
Or "Whites only"
Why do such hateful people, deserve something better than I?
What have I done so badly, a child of only 9?
I am allowed into school, but I'd rather be outside
Considering all the names and mean looks from the inside
I'm sinking again, into a hole built for me
It's dark and still and there is only room for me
I sit and cry in my hole built for me
And there is no hope in a hole so dark
A hole built for me.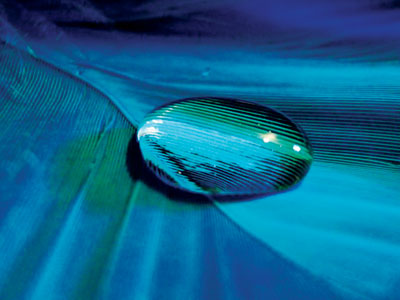 © Hui Y., Potsdam, NY