it's all about the magic isn't it?
October 4, 2009
waiting ever so patiently
to hear the softest knock
on my white wooden door,
to make the creak of hinges
and feet pattering across floors.
sitting on steps
with barely any light.
kissing places that should
only be kissed at night.
running across dew infested lawns
to be the magic that last 'til dawn
being a little mystical
[yeah, daring to make mayhem]
onanightlikeTHIS
knowing anything could
happen, with your
tender lips to kiss.
whispering wishes in the night,
asking you
"please, to hold me tight"
with one last look of lover's eyes,
hingescreak-feetpatter
stubbed toes stifle giggly cries
to snuggle in empty beds
and have the sweetest dreams
of their silly lives.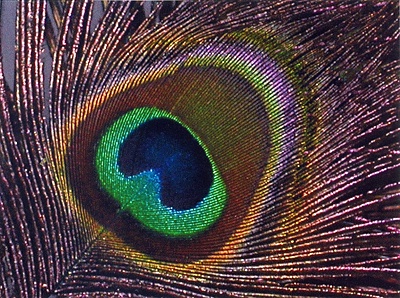 © Kasey B., Hopedale, MA