self-lost
December 14, 2009
glance behind your shoulder; what do your sorrow eyes see?
is it just a fist full of memories; lost loves, lost friends;
broken pieces shattered upon many grounds ?
or is it yourself altogether ?
your soul waiting patiently behind closed doors, but miserably being left behind .
for the key that unlocks is lost .
the energy to search the unsearchable is just too much to grasp .
pictures hold the truth of the past,
& i know you can remember how bright you shined,
but that light is fading out,
so why are you running from yourself ?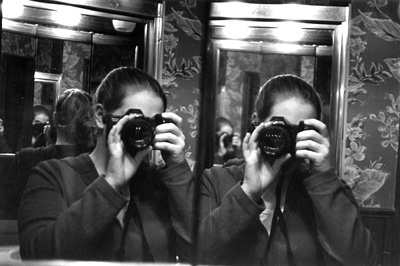 © Natalie D., Marblehead, MA