Battle Field of Love
December 14, 2009
Looking at the walls
Tumbling down
Faster than ever
Time flying and friends sliding....
By that is
Friends sliding by
Some, right onto the battle field
A bloody battle because of love
Friendships being torn
Blood being killed
All because of love......
"The Love Massacre"
Not all will survive or endure until the end
Few have a halo others ahve fallen
Many will be unhappy and end on this note
Why? you ask
Because for one to succedd
The other(s) may become unhappy, or a failure
Ending up with teh bad end of the deal and then for some
Even if they loose they may end up with something better than they originally wanted
The Battle Of Love
Full of emotions, both happy and sad
Some are decieved and lied to from the beginning
Some reasons are good and some are just made up excuses
The Battle Field Of Love
Many people are heart-broken
Some find true love or their first... on this feild
Most hsve to choose between long tiem friendship and the first time relationships
Few people are driven crazy by friends and family; often outsiders also worry about their opinions when it comes to their past, present and/or future lovers
But thats love, a cylce
Fall in love, get heart-broken
Until you win the battle
Jus remember to ask yourself
"What you're fightin for?"
True Love or Real Love
(Or is there a difference)
But remember that love is a
"Bloody War"
The Battle Field Of Love
"A Love Massacer"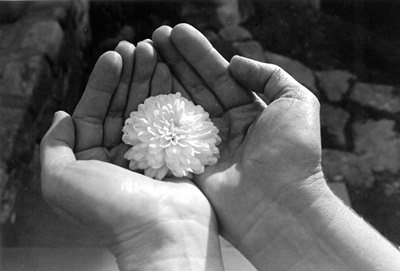 © Beth S., Marblehead, MA