Hey, little girl
December 14, 2009
Hey little girl, why you look so sad?
Your clothes are all ragged,but thats what hollister had.
Most kids hate school anyways, your not missing anything fun.
Who even cares, most people would care to be a guiltless bum.
So you ain't got a house, and you ain't got a dad.
At least nothing can happen when you do something bad.
Everyone complains about the things you ain't got.
If our lifes arent so good with our lucky lot,
then why. little girl, do you look so sad?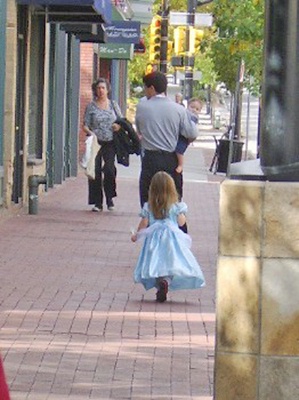 © Kristen T., Tulsa, OK