The Rose Upon My Grave
September 11, 2009
Dress in your best and hang your head low,
For today my face has lost that glow.
My eyes have finally shut and my life is gone,
I'm afraid that I will not see the morning's dawn.
Walk slowly to the casket and look down upon me,
Know that this is the last image of me you will see.
Cry silently and whisper "Oh my dear how I'll miss you,"
And know that I will miss you too.
For I'm just merely a spirit now,
A spirit who's body is six foot underground.
I only requested a few things to be done in my will,
I want my favorite song to be played as my grave is being filled.
Don't cry as you lose sight of me,
Just let me be burried and leave me be.
Keep my tombstone simple and sweet,
Keep the stone clean and my area neat.

When it's my birthday or a special holiday,
I want you to come and lay a rose upon my grave.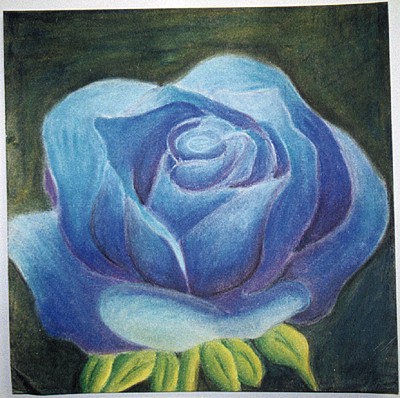 © Jessica R., Phoenix, AZ