Here For You
September 7, 2009
How can you lie to me every day
By telling me that you're really okay?
You look at me - straight in my eyes
And always keep up this stream of lies
I wish I could be here for you
But when you say you don't need me, what do I do?

I need to know that you're really alive
That you don't feel like you just want to die
I hope you know I won't leave you alone
To handle depression all on your own
It's not that I don't trust you - I do
But I just wish you'd let me be here for you.

The pain you inflict on yourself isn't right
I need you to stand up and put up a fight
Don't give up - life isn't done yet
You need to bestrong and never forget
How much I love you - truly, I do
And honey, I'm always here for you.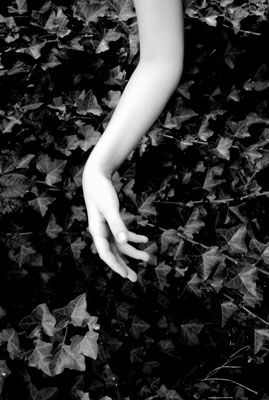 © Sarah M., Blairsville, PA