Let Them
December 23, 2009
a starlit evening rolls into view
what is it that I see?

stars that fill the sky like joy fills the glad
their incessant, iridescent light scattered throughout the land,
following so closely my descent, a joyous return to a life I once knew:
a distant lie that seems now to be true

I wonder--
what if...
what if I could reach out my hand,
holding onto a memory, so dearly that it might never let me go
only then might I finally know
what it's like to find my soul-
patiently waiting, waiting
all this life of mine
to be glad in the moment
to be lost in the scent of a midnight breeze...
the point in time when I find what it truly means to be alive:
to feel the humility and humanity that humbles us all

a spark ignited time and again
whenever it is that we may fall
reminding us we are not so tall;
at times, all we can do is read what's on the wall



***

this could mean everything, or nothing
it all depends on you
words can sing, dance, and be joyful-- but only if you let them.

this is true.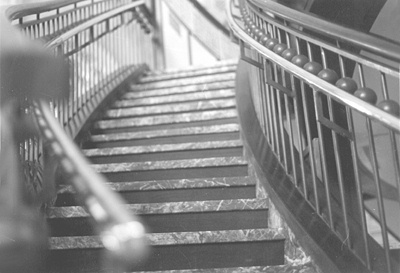 © April P., Marblehead, MA