Summer Nights
November 23, 2009
The waves crash and ripple over the sand gently,
caressing my toes as they sink slowly into the mold
of my footprint. Looking around there is nothing
but darkness and the shadows of my favorite beings.
We sway and stumble, splash and sip to the very end
of the sand bar. The tiny specs of lights from windows and houses on the shore tell us we are not alone
but the silence in the wind as it rides over the water
separates us from the world. We continue,
miles out into the sea, where the lighthouse
is almost swimmable, the water, warm and smooth
now at my knees, brushing the hem of my pants.
We are at peace here. This is where we belong;
knee deep in the earth, breathing, living, laughing,
and loving each other. Not worrying about time
or the essence of it, not how much we know,
or how much we will forget. But finding
some balance and comfort in each other,
in the serenity of ourselves. In silent darkness
we only have shadows and voices to hold on to,
but we trust the world, we trust each other,
Here we trust ourselves.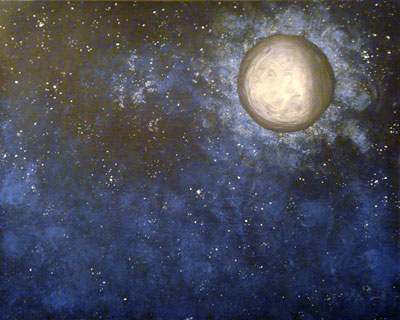 © Allison H., Vancouver, WA