Be Honest Already
December 9, 2009
Shall I compare thee...
Compare thee to what?
A cheeky phrase of cliche?
Motivational, inspirational
the things people say to turn heads.

You won't impress me with tired words.
That faux shine or brand new bow

doesn't hide your rusty promises.
Step away,
don't think.

Here is where the truth is told.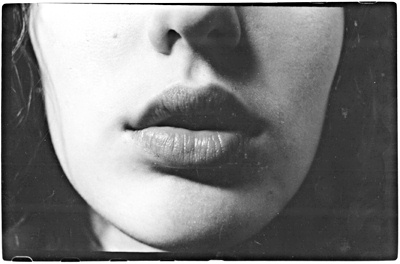 © Samantha A., Southbury, CT