my late night remedy
December 3, 2009
your stupid
and i dont know why i love you
but i do
your like that
agrivating shoe string
that keeps unraveling
on my best pair of shoes.
we argue
we fight
we stay up till one a.m
screaming all night
but at the end of the night
i know your in bed
saying "god i love that women"
and you know where going to meet up
soon then.
we'll see each other in person
in the next day
and forget
and love from each other
is the reward we get
if i didnt have you
i dont know what i would amount to
cant live with you
cant live without you.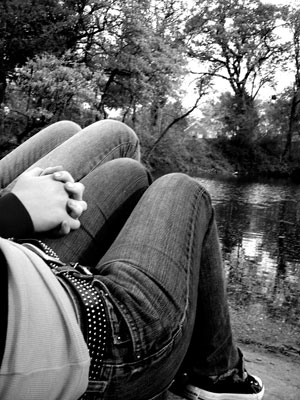 © Lauren R., Edmond, OK