I Am.....
December 2, 2009
I am the son, the one and only messiah
It is me the son of god, the mighty pariah
Maybe my soul is meant to be crushed
Footsteps so powerful to make the devil blush.
These answers untold are etched is the world's mighty sand
Where the secrets of God are held and hidden by the common enemy of man
I fear nothing He doesn't control my life.
But many rush to Him during the worst times of strife.
Why do we listen to winds that don't blow?
Maybe its so that our wounds bleed slow.
The soul always fights to hold a steady line.
My constant battle between God's heart and the Devil's mind...
I am the Son, The one and only Messiah
I am the devil's advocate hidden behind the face of a liar....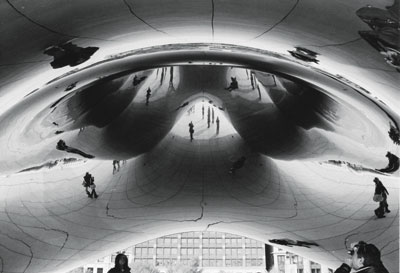 © Jason P., Clarendon Hills, IL