Wondering
December 1, 2009
Glancing across the classroom
I see something I like,
I care about you deeply
But us being together wouldn't be right.

I only glance a few times
Each time I do, you see my smile,
And it makes me wonder,
Have you been thinking of me awhile?

Maybe you do care and think of me
And wish I cared about you too,
Honey, that makes me laugh
because to be truthful, I really like you.

We don't belong together, we just can't be
You and me aren't a great couple, can't you see?
Because if we were together, Others would laugh
And say we're a joke
Thinking about the chance of you possibly wanting me,
Makes me want to choke.

It's utterly impossible and makes me want to tear up
and right when my eyes start watering a bit,
You walk up to me
And say, hey Hope, what's up?

Your voice strikes confidence,
You sound like you really care;
I'm so excited that you actually talked to me,
And all I do is stare.

Your features enlighten me,
Your voice delights me;
Now why can't you see?
Do you like me?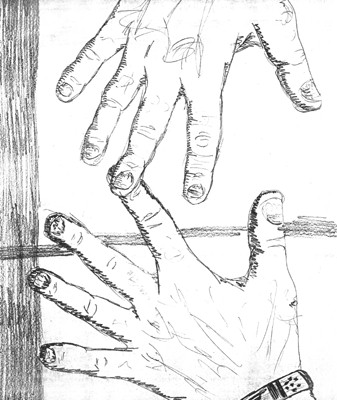 © Katie T., Hull, MA