My Own Four Walls
November 27, 2009
If these four walls could speak,
They would tell you this,
The secrets that keep me, me,
The who and why,
The things I've done inside these four walls,
Me, myself, and I.

These walls have ears, eyes,
But no mouths,
They hear you,
They can see you!

These walls know me for me,
And not for what anyone else,
Wants me to be,
It's only me and my four walls.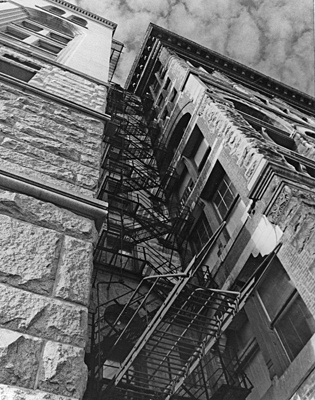 © Eric H., Lafayette, IN