The Darkness
December 3, 2009
It's power draws you in
Away from the outside world
It consumes your mind, your thoughts
It takes away the happiness you once felt
It changes you emotionally
It makes you see
Who your true friends are
Who will be there for you
When it seems like the world has turned against you
Things get harder
More & more homework to do at night.
So many tests and exams to study for.
It can be so overwhelming.
It will not feat on me today
Your interests change
To things taht keep you seperated from the world.
Except from your true friedns
Who really care about you.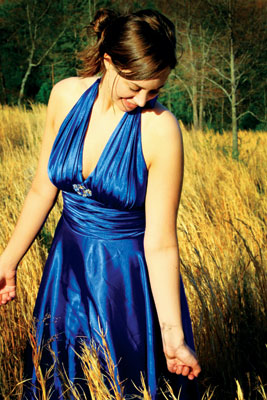 © Michelle B., Blairsville, GA