Infidelity Wasteland
November 22, 2009
Resisting too long.
Breath ragged with desire
At last, caving in,
Wanting.

Breath close, enticing.
Breaking three years of tension
Stretched to the limit.
Craving.

Her mouth pleads for more,
Tasting a fruit so taboo.
A glutton for lust,
Yearning.

Clothes shed in a pile
As they crash into a wave,
As certain as tides
Undulating.

He'll never find out.
She'll keep this locked in the chest
Full of vile secrets.
Lying.

Her conscience prevails,
wishing in vain it wouldn't.
And here she is now,
Alone.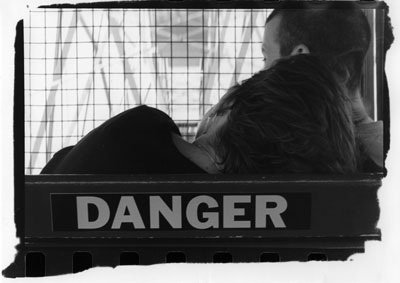 © Katie P., Bethesda, MD