Silence
November 22, 2009
Here I Lay In The Middle Of Everything, And Yet In The Middle Of nothing.
Waiting, searching, wanting for him to come along and find me.
At last he finds me, Whats Wrong?
I Reply, I Cant Move. I'm To Emotionally Scarred.
The next word out of his mouth is unexpected. That one simple word, Oh.
He passes.
I wait for his return,
my eyes sparkle when I see him walking back, but fill with tears once again as he steps over me in shear silence.
A Silence That Could Break Any Heart, And Destroy Ones Like Mine, That Are Completely Shattered.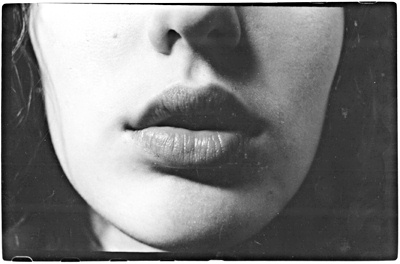 © Samantha A., Southbury, CT