One Mind
November 16, 2009
Such a soft face
How could it contain so much hate?
Such talent inside one body
Drained out by the darkness of a new day
So many scars on your arms
Do you really think that a jacket can cover the scars on your heart?
So many sins come with one soul
Your eyes tell the tale
What goes through your mind?
Could it be that your just not who you used to be?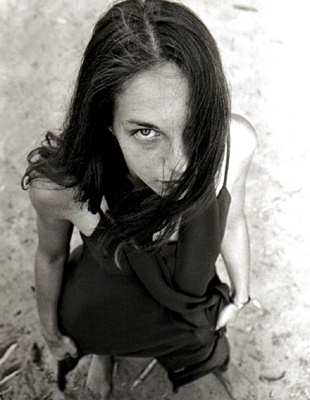 © Johnny V., Burlington, ON