Untitled
November 12, 2009
Showing up in my mind,
it seems to happen all the time.
Visions of you clearer than clear,
a cry for help, a single tear.
Cuts and bruises,
follow my back.
Throw me into a cupboard,
followed by a smack.
Getting away from all of this,
fly in the sky.
Keep on moving,
forward and out.
I can't get away,
I look with doubt.
A mile to walk,
is a mile to walk.
But I don't know if I can,
keep up.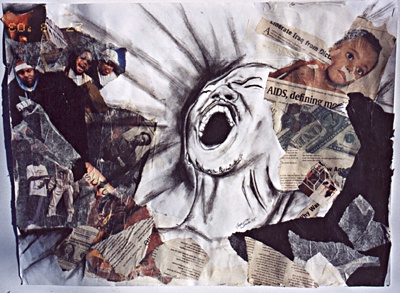 © Lashieta F., Kannapolis, NC