Perfection
November 11, 2009
Perfection

The angel hides the storm with her silken wings.
Her deep ocean eyes don't give away a thing.
Her innocent smiles promise no lies.
It's gotten to where she doesn't have to try.

The perfect smiles, perfect lies,
Her perfect laughter and perfect replies,
All painted on the girl like a canvas,
Just to hide what's inside.

Her façade was flawless,
Her responses all rehearsed.
She was the perfect candidate
For the perfect little hearse.

She took a perfect paintbrush
To her perfect face.
Touched up her perfect makeup,
It didn't change the case.

She didn't let the tears stain the mask,
Wiping them away before others could ask,
Forcing a perfect smile in the mirror,
She wondered if her parents could see her.

She had forgotten her imperfect face.
How did she look under this façade?
Before her perfect lies
Became the perfect guise?

She knew perfection wasn't free.
Why couldn't anyone see?
She couldn't feel anymore,
Her feelings numb forevermore.

Someday her façade would break,
Pressure built up over years,
More than one angel could take,
She would be overcome with tears.

Who would there be, to hold
The angel when she couldn't see?
Would anyone see her crack?
Would anyone even bother to ask?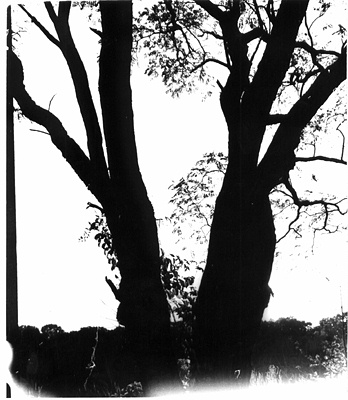 © Julie S., Marblehead, MA