Omnipresence
November 11, 2009
I—cast forth by the sprightliest Sun,
only through daybreak do you acknowledge me.
only when engulfed by light do you feel my affection.

As the dust mingles with the wind, they ask
of you worth, they ask
why choose adherence over liberation?
why remain attached to you when I can roam free?

My vision blurs,
images filled with sensation cloud my head.
your worth to me—is priceless, real and undented.
not a part of you is broken, nor faulted.

But with twilight—I escape from your eyes.
in mind—abandonment,
and pain, feels your heart now abridged.

Although I remain invisible to your sight
do not fret—my passion.
for I am your shadow.

When the light disappears—I remain.
like a state of analgesia—I will numb the pain.
for it is in darkness, that we become one.

Though never there,
Always.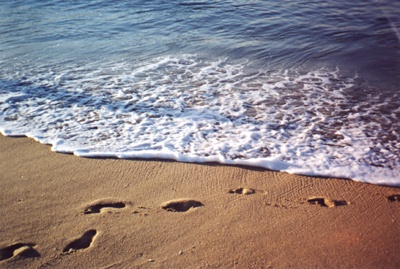 © Daniel M., Phoenix, AZ